An extra line of defence
Look like you're home even when you're not and protect what's important to you from any unwelcome parties. Automatically trigger lights to keep your house safe.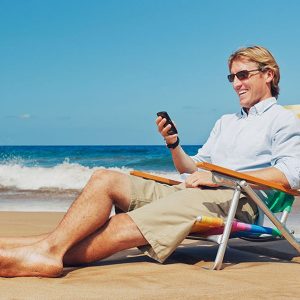 Multi-platform voice control
No matter what device you're using voice control is always at your fingertips. GLASS works with all of the major voice control platforms at the same time. (exc Siri)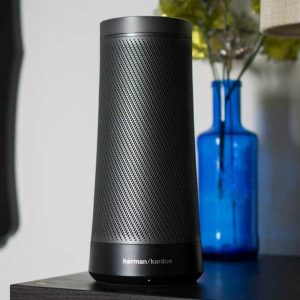 Let your house take care of itself
Using IFTTT (If This Then That) GLASS can communicate with hundreds of different services and devices. Automatically turn your lights off at sunrise or on when you arrive home.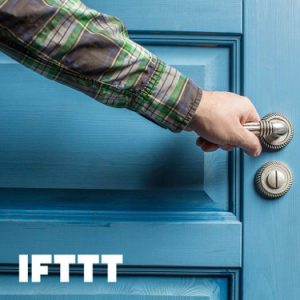 Free mobile app
Everything WIFIPLUG is controlled, monitored and automated from the free and easy to use WIFIPLUG mobile app available on the Apple App Store and the Google Play Store.
Have we got your attention?