WIFIPLUG 8.0
Published on December 4, 2018
Introducing the latest update to hit your smartphone this festive season: WIFIPLUG 8.0.

We've been hard at work all year preparing the next iteration of our mobile app and now we're proud to announce that it'll be in your hands in the coming weeks!
What's new?
Revamped design
---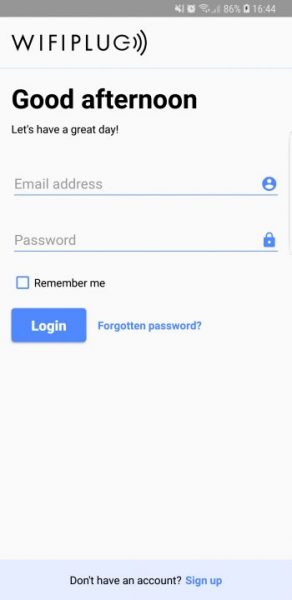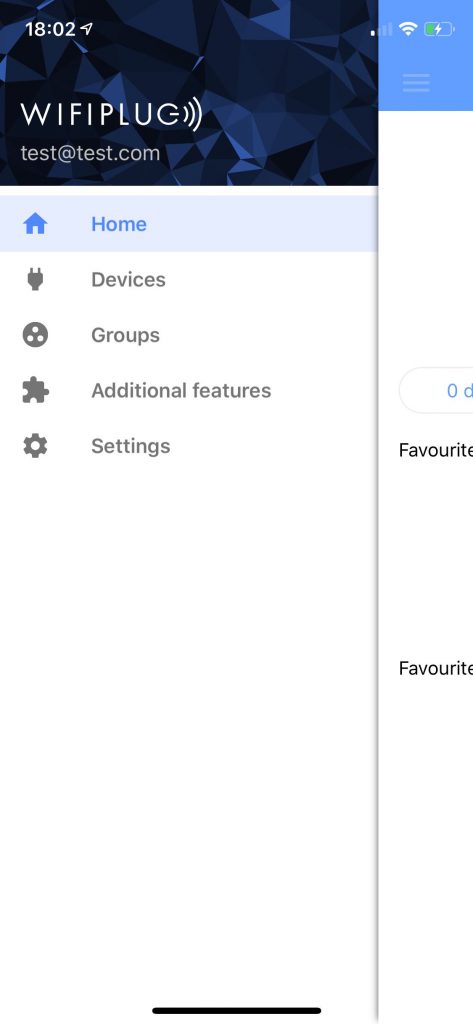 WIFIPLUG 8.0 brings a fresh look to the table. Inspired by material and flat design themes, the new interface is functional and visually stunning.
Your home at a glance
---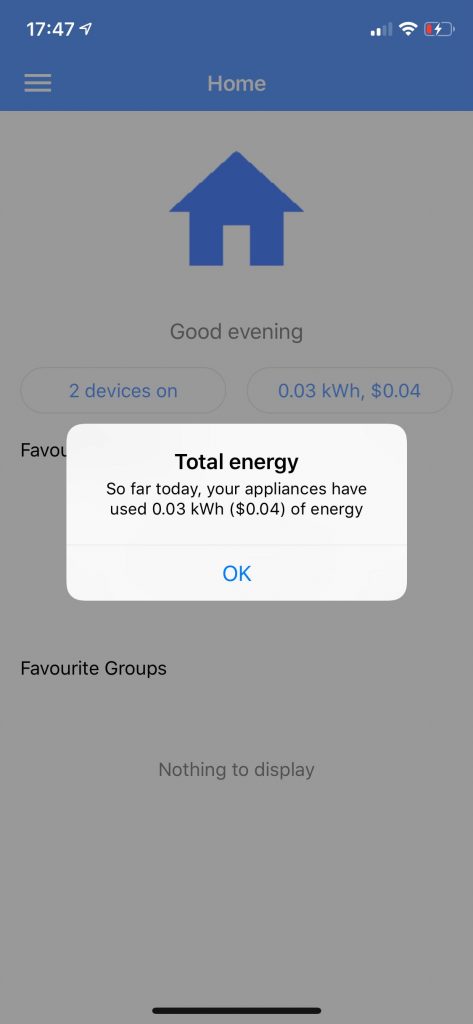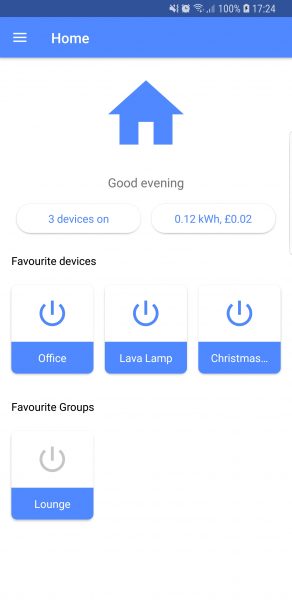 Store up to nine favourite devices and Groups and see just how much energy your appliances have used(1) on the all new Home screen.
(1) Energy consumption analytics only available on select WIFIPLUG models.
Event history (WIFIPLUG HOME)
---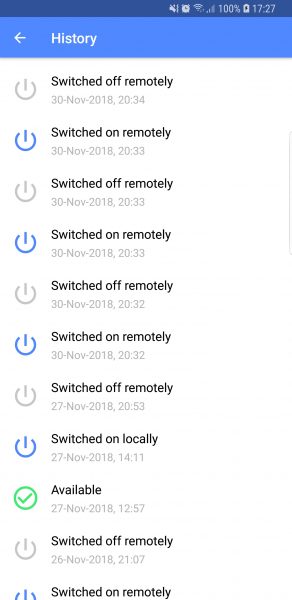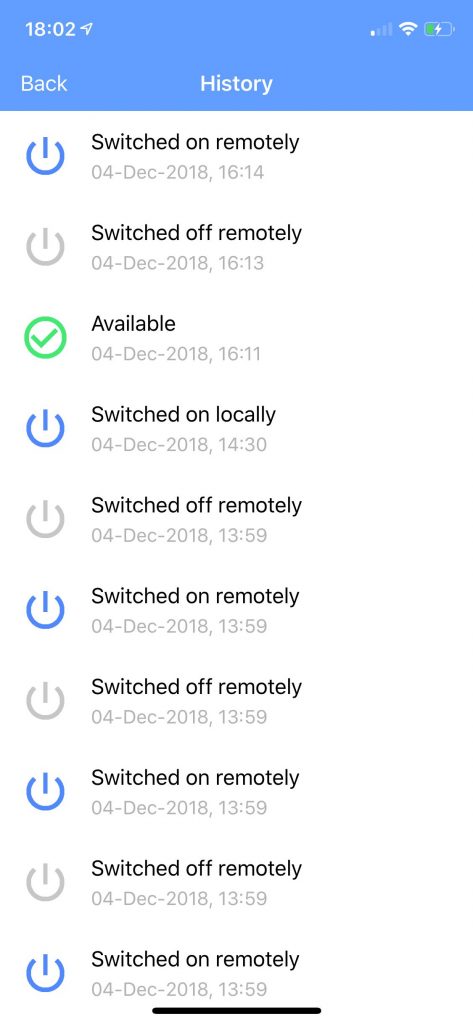 See when your WIFIPLUG was turned on, off, if it was unavailable for any period of time or even if it was overloaded(2).
(2) Overload event pending WIFIPLUG HOME 1.1.6+ firmware update (release date TBC).
And much more!
Your feedback helped shape the WIFIPLUG 8.0 update and there are many more features and improvements besides. Want to check out the update now? Oh, alright then. Here you go: https://wifiplug.co.uk/dashboard/